"Innovation. Development. Growth"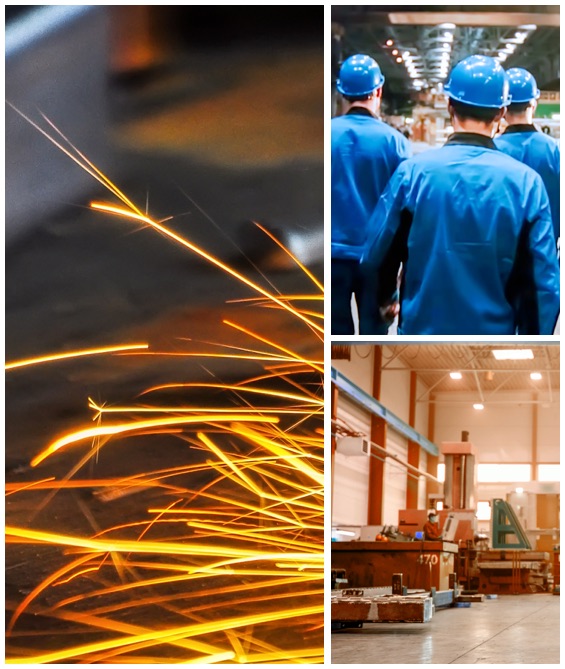 Established in Delhi NCR, India back in 1983, Mandap International started off as a manufacturer of Premium yet cost-effective Wheel Rims. From then to now, we have evolved as a company and have expanded our product portfolio by offering other high-quality automotive parts such as Handlebars, Rolled Formed Channels, and Sheet Metal parts. Always aiming to reach new heights, we are now one of the leading quality wheel rim manufacturers out there.
The plant is equipped with all the necessary machines/technologies including Rolling Mills, Press Shop, Buffing & Polishing, Welding machines, Tool Room & Tri-Nickel Plating plant. Mandap continues to maintain high Quality standards and continues to be certified as an ISO 9001 company.Our current production range for Wheel Rims includes manufacturing Rims for Motorcycles, Mopeds & Scooters.
We have a fully equipped Laboratory with a Rockwell Hardness Tester, VPN Testing Machine, Universal Testing Machine, Plating Thickness Tester & Salt spray Testing machine.
Passionate About Rims Since 1983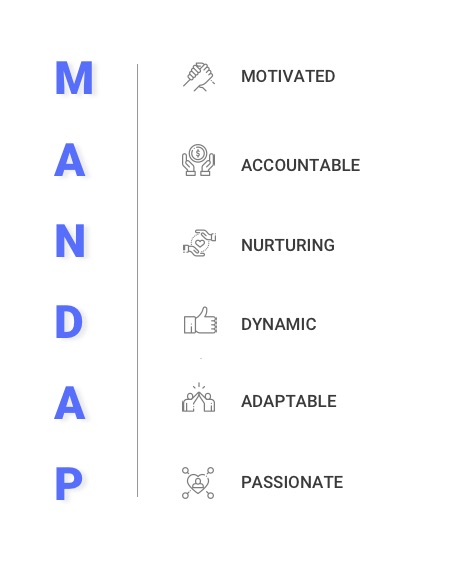 Our Values
Mandap proudly boasts of its longevity and core values that stem from a family owned business built on years of trust, honesty, and respect. Thanks to these core values, Mandap has established itself as a provider of quality experience in all areas of business. At Mandap, we take pride in being
Trusted by Top Manufacturers